MISSDOLL™️, the creator of the world's 1st oral sex robot, was founded in 2018. The team has been dedicated to sex toy original designing and manufacturing, and now is open to working with global partners.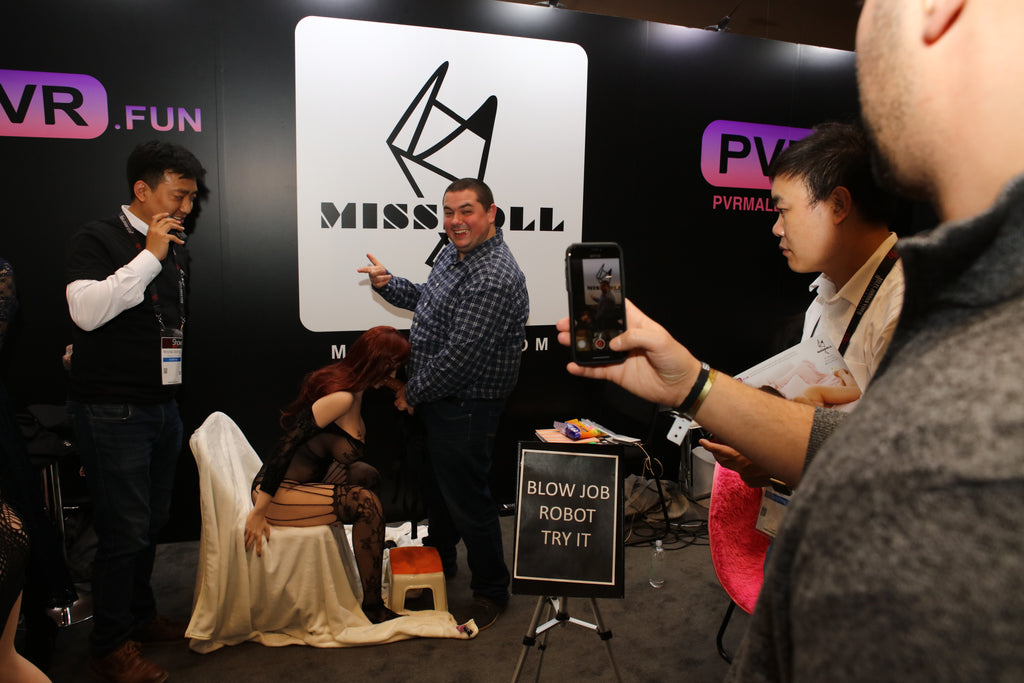 Missdoll team is always working on new ideas. 2019 the world's first oral sex robot was invented by missdoll and showed at the AVN show in Las Vegas.
Based on a long-term study of human sexual behavior and psychology, new sets of features are released in 2021 with a bunch of sex toys.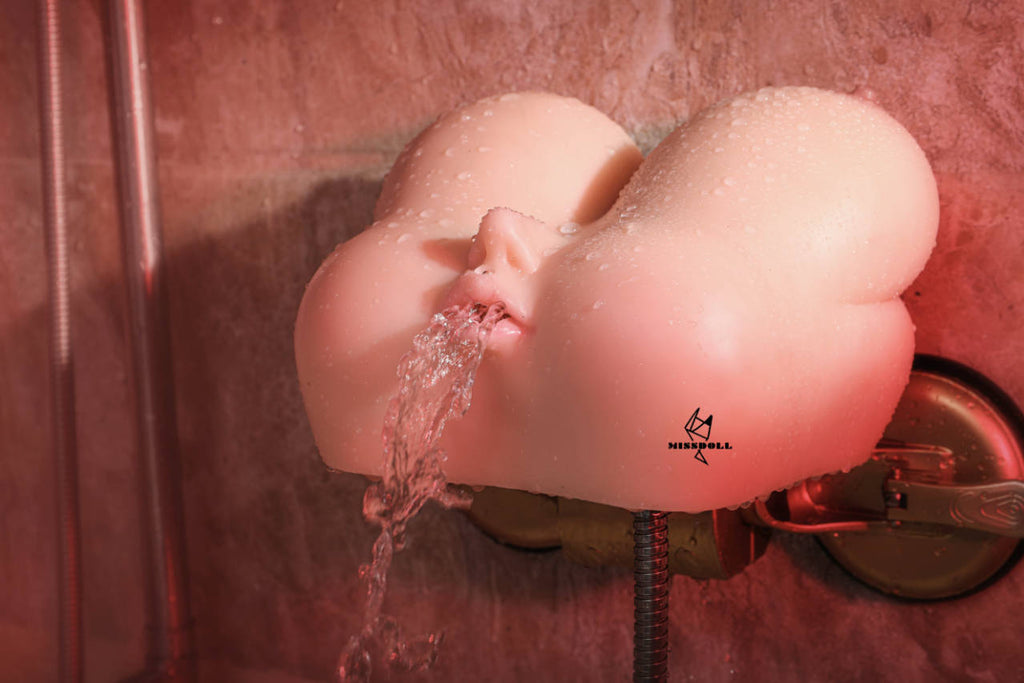 SPA sex
Water is the vital ingredient of life, moistening your body and your heart.
ICE&FIRE
Temperature is a magic adjuster for your sensory system, the changes between ice and fire lead your sexual experience into new dimensions.
HAND-FREE LUBRICANT
This feature will drag you out of your nasty memory for your sticky hand, or even a broken condom. Wet pussy is amazing! I'm sure you will thank missdoll for introducing this feature once you tried the old generation ones.
BIONIC REACTION
Such as Vaginal Contraction, which is always reminding you how beautiful it is to have sex with a real life, how real life it is now.
GLOBAL PARTNERSHIP
We're now looking for global partnership, please view >>>MISSDOLL B2B partnership 
Any comments and questions, please talk with the founder of MISSDOLL Leonardo via email Leonardo@missdoll.com
I hope you may find benefit working with MISSDOLL, for either personal or business. Thank you all. 
Leonardo
CEO/Fonder of MISSDOLL
Leonardo@missdoll.com