It's glad to share you guys with the latest design of 2021, the Spa of ice and fire! It's absolutely a new experience of sex. enjoy~~~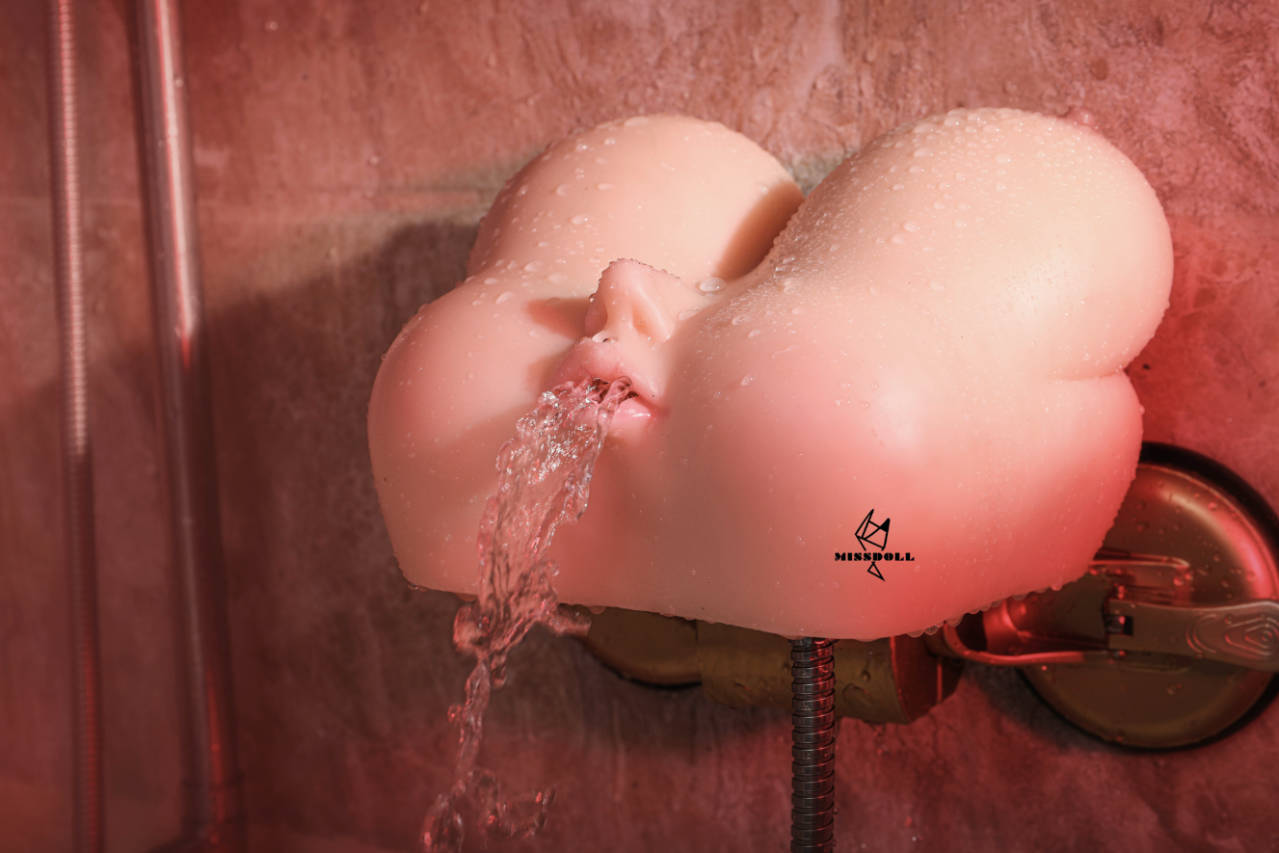 You may enjoy the system in both the bedroom and bathroom.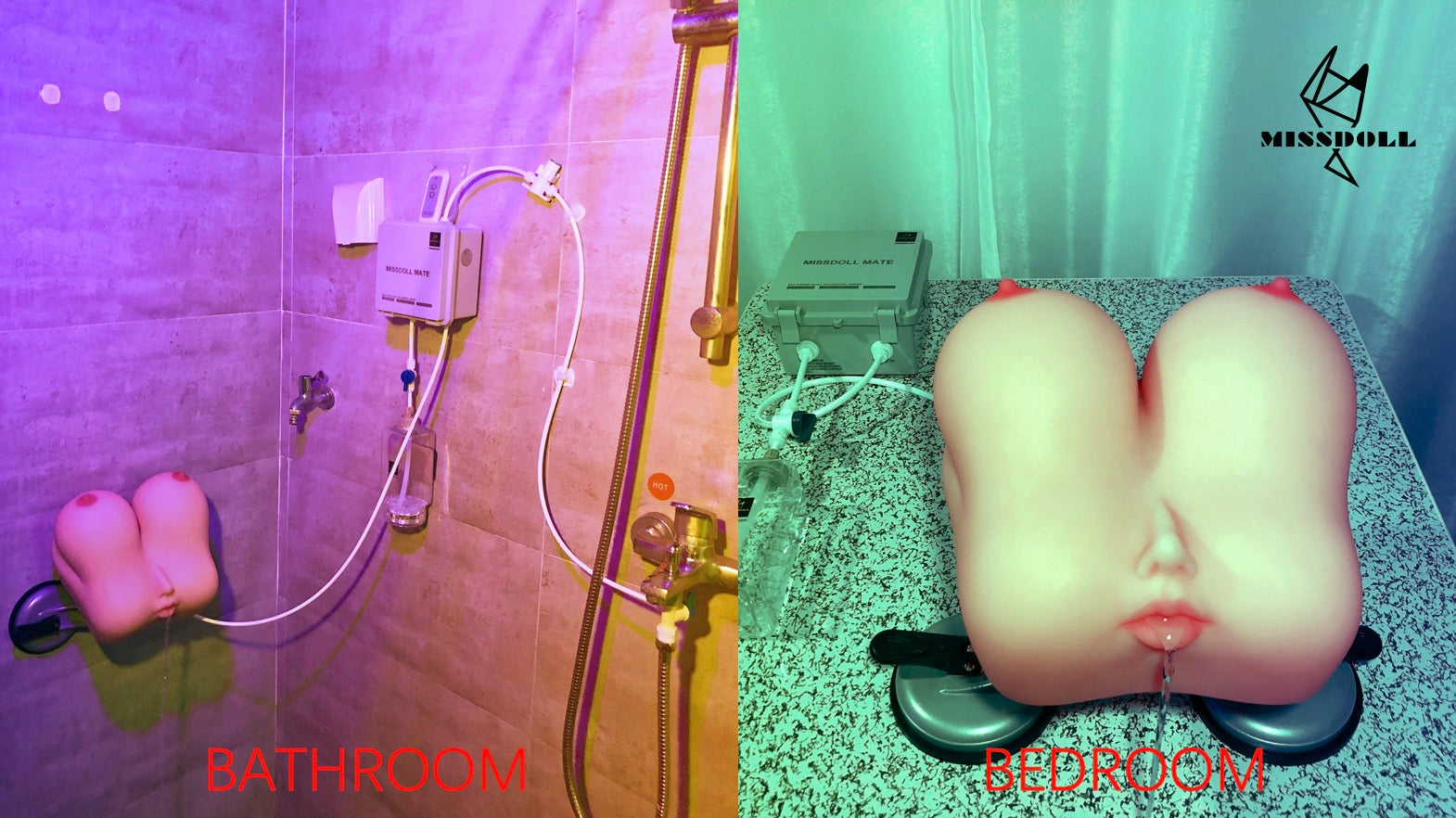 To use it with a shower, your bathroom should meet a few criteria.
1.Surface requirement of the wall


2. Size requirement for the bathroom wall
To make sure the toy holder stable enough, the suction disk should be attached to the wall as strong as possible. So you should be sure that the brick of your ceramic tile is big enough. Please take the figure following as a reference.
3. Solid wall
You should be sure that your wall and ceramic tile are solid enough to hold the weight. According to the test result, all most every bathroom that passes the 1st and 2nd criteria has no problem with the weight.