SPA SEX OF ICE AND FIRE
MISSDOLL has originally designed a group of new adult toys by introducing all possible elements to get you a higher level of sex experience.
1. SPA sex of ICE and FIRE
Water is the vital element of life, moistening your body and your heart. Warm or cool, hot or cold it's up to you now!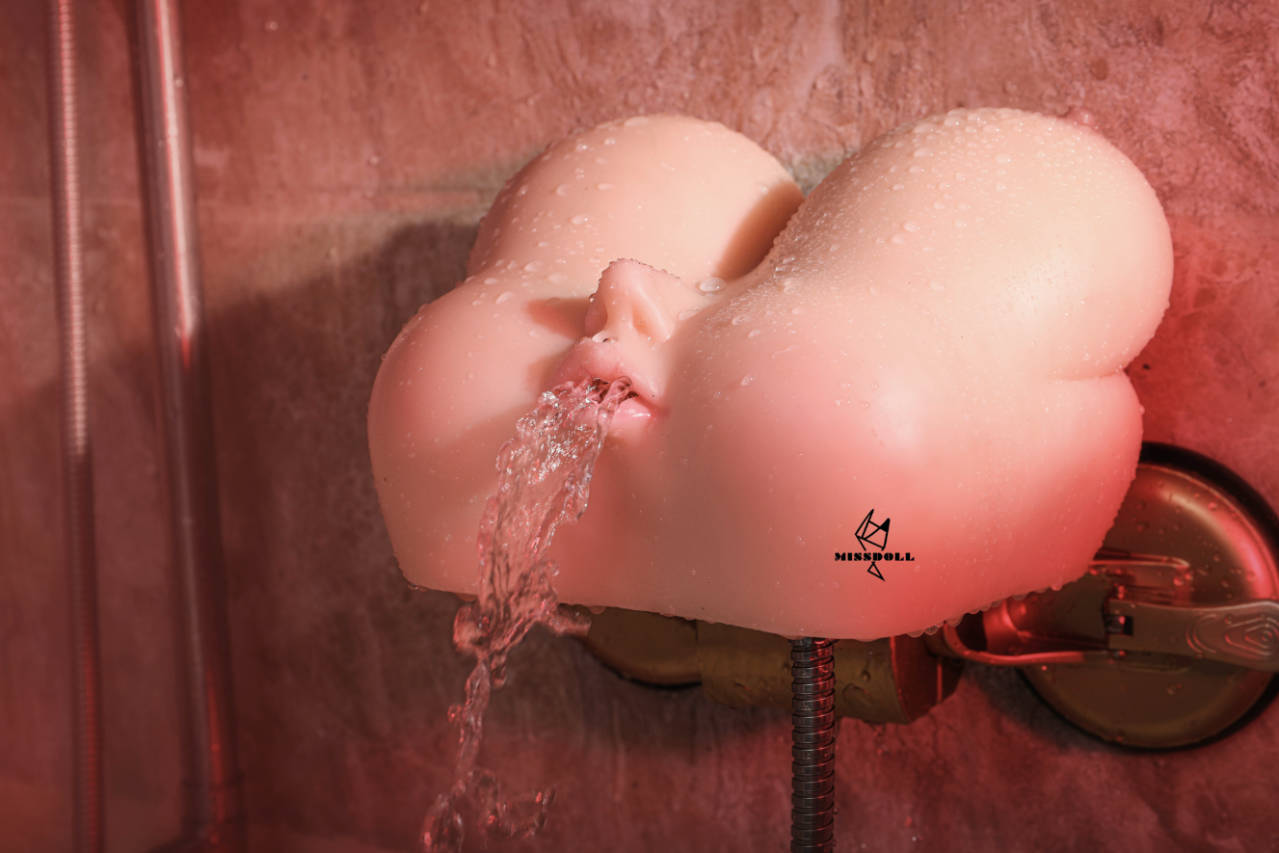 What is Spa of Ice and Fire? Check this out...you may notice the temperature varies in the thermal detector.  You could not imagine how high up to the sky you could get until you try it ;-)
Notice the variation of temperature
SPA doll in the bathtub
(Note: There should be at least one surface of the bathtub that is flat to carry the holder)
A fixpoint of force may make doll manipulating much easier. 
WELCOME TO THE MISSDOLL HOTTUB SPA Club 😄
2. Features integrated 
Every doll with a SPA feature, comes with SELF-LUBRICATING function. 

For self-lubricating doll/toy, it comes with an extra benefit--Easy cleaning. View

 

MISSDOLL Easy Cleaning 

Every self-lubricating doll/toy is compatible with Vaginal Contraction

Pubis strike. 

Stamping massage around your pubis before your climax. It a feature only high-level player knows how important it is. 
STICK TO THE WALL
Release your hands using the powerful Vacuum-Suction-disk in your bathroom, so you may enjoy a real relaxed, wet, and swimmingly sex love.
(Please make sure that the wall of your bathroom is with large enough flat surface, and it's strong enough to hold the weight, View this page)


VAGINAL CONTRACTION

High-level skill between sex of couple, a huge enhancement muscle pressure steps on your dick, more excitement more fun. It feels like you are hold, warmly. Read more about Vaginal contraction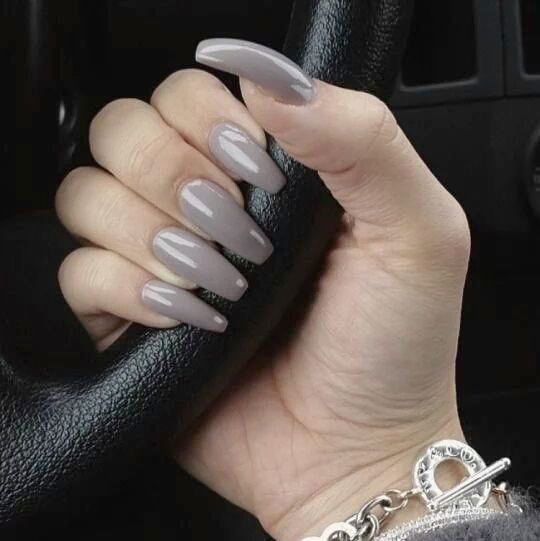 MISSDOLL team is still working on turning more traditional ones into spa sex types of toys. Please tell us what you think about that, or which is the toy you would like to see be modified according to MISSDOLL format. Thank you and enjoy ;)
Write to us: Leonardo@missdoll.com
Featured
Best selling
Alphabetically, A-Z
Alphabetically, Z-A
Price, low to high
Price, high to low
Date, old to new
Date, new to old