MISSDOLL BLOGER/VIDEO MAKER PARTNERSHIP PLAN
Dear all,

Thank you so much for all the long term supportive. To know MISSDOLL better, please read about MISSDOLL

2021, MISSDOLL has lunched a new group of very creative products such as ice and fire SPA toys, self-lubricating doll and liquid heating doll.

Each of the are full of interesting of exploring.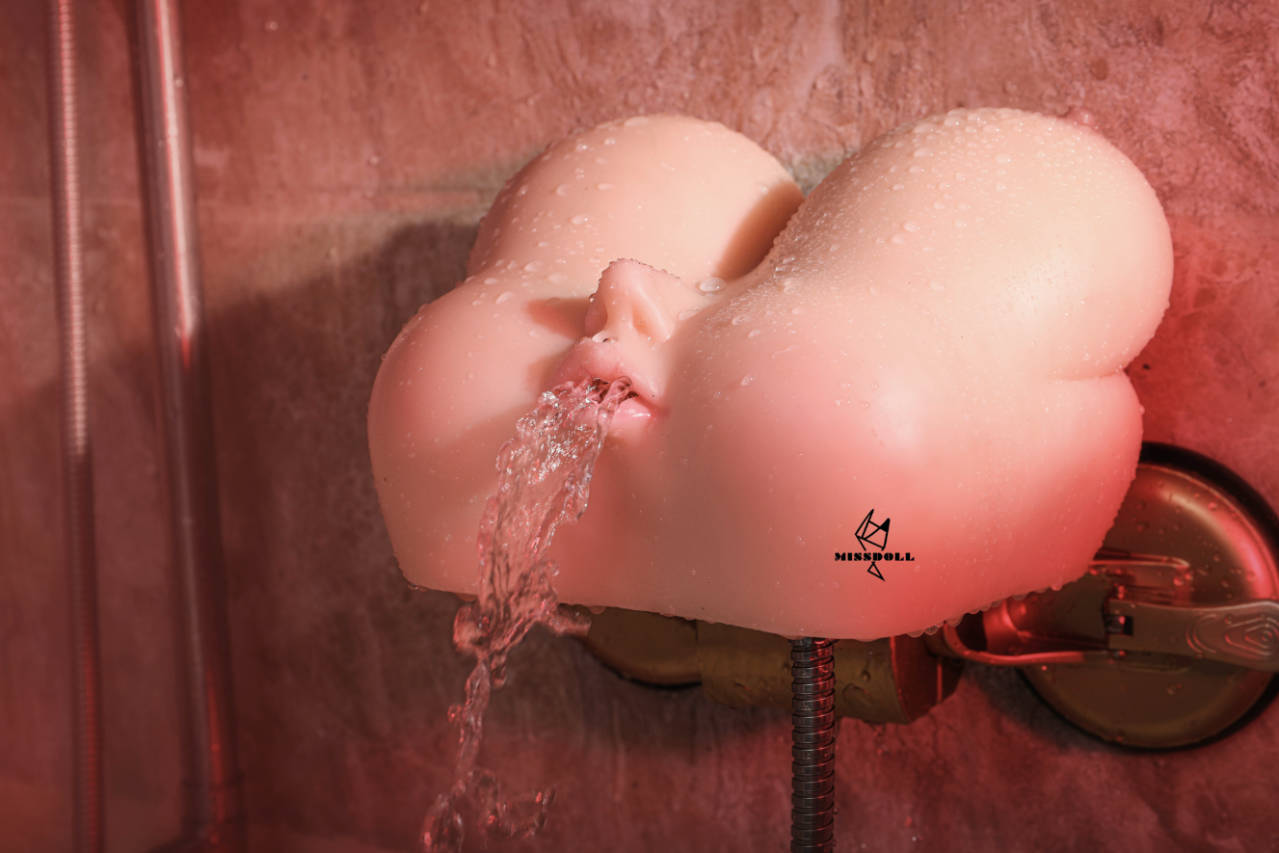 To get MISSDOLL brand expanded, we decide to work with any talent who is able to make a product presentation video or write a paper about the user experience.

There is no limit to the format or the length of a presentation, while there are a few requirements it should meet:
1. The product's functions introduction
2. The benefit you got from the functions
3. 'MISSDOLL' the brand name in it.
4. The quality of the picture/video should be as high as possible
5. It's posted to Twitter and @lovemissdoll

We'll give 100% product price refund for whose presentation is able to win 1000+ views. For anyone who gets 'like' over 1000 times, we'll give you an equally price coupon as he one you are presenting listed at missdoll.com.

For any video team or blogger who would like to be a long-term partnership, please talk to Leonarndo the founder and CEO of MISSDOLL using Leonardo@missdoll.com


Thank you all, love you~~



April,09,2021

Leonardo